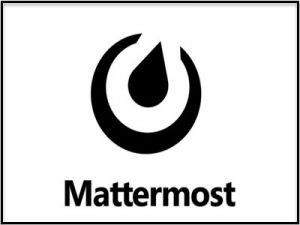 A new web-service "hlit-chat" has been included to the structure of the software and information environment of the HybriLIT heterogeneous cluster.
This service allows users contact developers and support of the cluster much faster and, therefore, solve problems that appear in the process of their work on the cluster.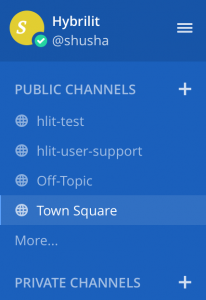 At the moment users have access to two channels:
– public
– private
Public channels include, for examples "hlit-user-support".
Users have also a possibility to create their own private chats with both members of the HybriLIT team and other users of the cluster.
To become a member of the chat, please do the following:
1. Follow the link:
https://chat-hlit.jinr.ru/hybrilit/channels/hlit-user-support
2. Click «GitLab»;
3. Enter your login credentials for HybriLIT account
* if required
Now you are a member of the chat!
Please contact us in case of any problems / suggestions.